The judges of the Victoria Livestock Show coloring contest have had a tough year in 2022.
There were just too many good submissions, said Crystal Cantu, who co-chaired the contest with Stacy Nunez.
"Many times while judging, I heard everyone talk about how hard it was to pick a winner in each category," Cantu said. "It's amazing how creative their little minds are."
This year, Victoria County students in kindergarten to grade five were asked to color a picture of a livestock show competitor winning first place with a draft lamb. The judges received 1,801 entries.
If these entries are any indication, the kids of Crossroads certainly have a lot of creativity to show for it.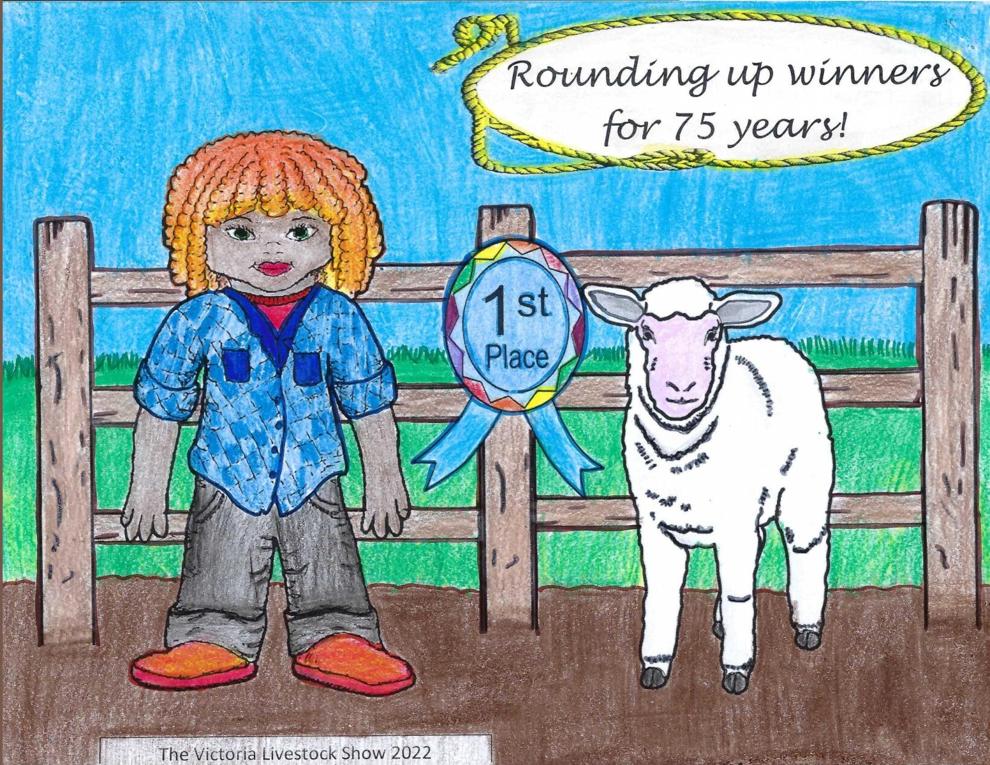 A child transformed the depicted lamb into a goat. Some added cowboy hats and boots, and one child gave the judges a lot of laughs with a lamb wearing a gold chain with a "$" symbol around its neck.
Some children stuck to a more traditional style and carefully colored. Others decided to add personal flourishes with drawings of tractors and barns in the background.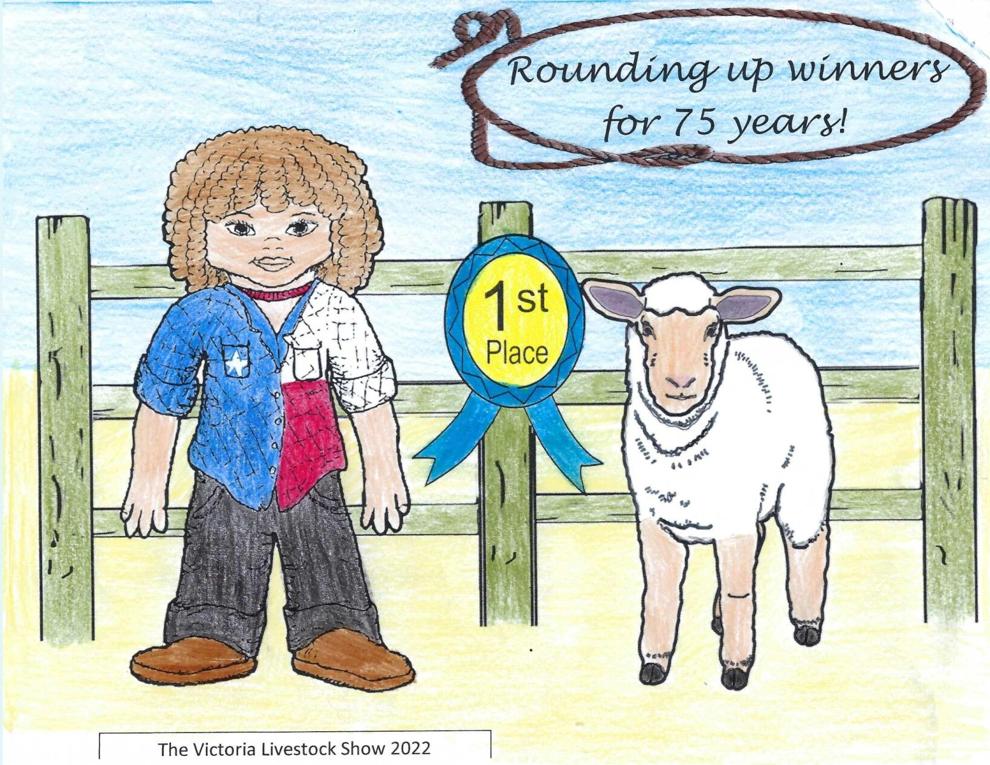 Each submission was special in its own way.
"They were all so unique, and the personal touches made us fall in love with them," Cantu said.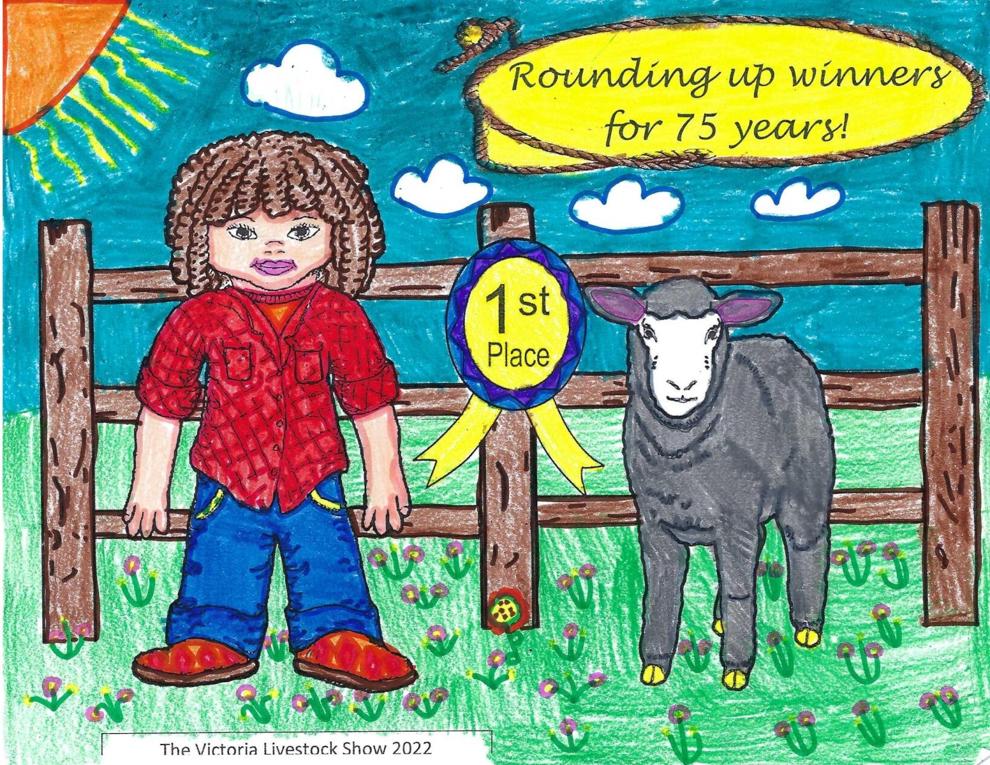 The judges selected five winners from each grade and named a handful of honorable mentions. Grand champions have earned Spashway Water Park season passes, trophies and ribbons. Reserve Grand Champions won gift cards, trophies and ribbons.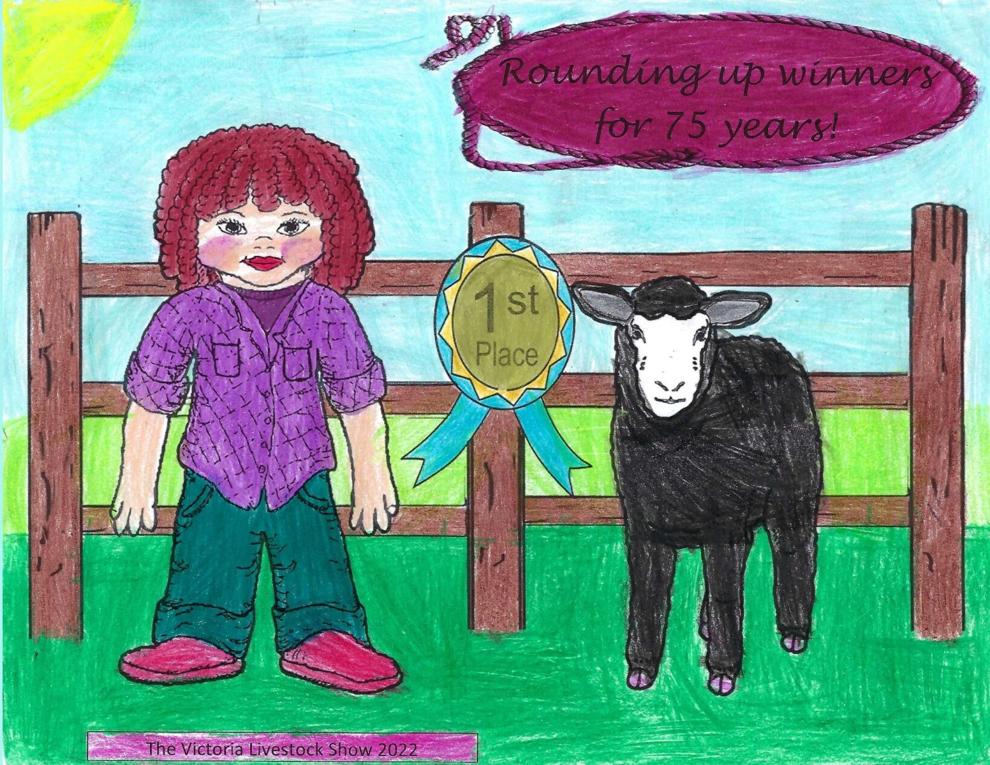 In addition to all of these awards, the judges said they were looking forward to receiving their own award.
"Our favorite part is when the winners get to see their artwork on display," Cantu said. "Their eyes light up and they have a huge smile on their face. We hope everyone comes to see the awesome coloring pages."
Jon Wilcox reports on the courts for the Victoria Advocate. He can be reached at [email protected] or 361-580-6515.