West Bend, WI – When one of our Schreiber Foods employees (we call ourselves "partners") went on a mission trip to help the children of an orphanage in Puebla, Mexico, the whole factory wanted to help.
"I was blown away by the response from the partners here," said production supervisor Juan Silveyra. "They brought clothes, toothbrushes, coloring books and pillows and donated money."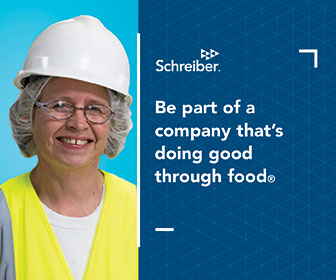 The caring spirit of Schreiber Foods' partners is one of the things that really sets the company apart. Not only is there support for people in the communities, but there is also a program led by partners to support each other when someone is going through a difficult time.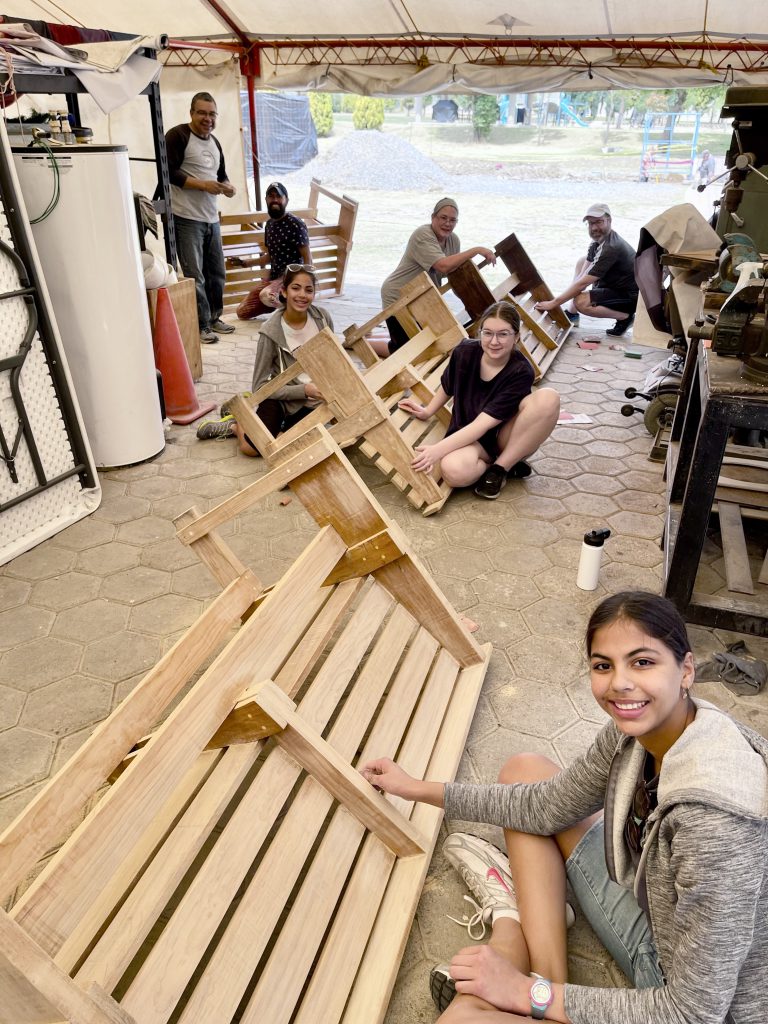 Click on HERE at SUBSCRIBE to FREE local news on

Washington County Insider on Youtube
Sound like a company you'd like to be part of. Schreiber Foods is hiring machine operators, forklift drivers, warehouse and other production positions at the Cream Cheese Plant, 807 Pleasant Valley Road, West Bend, WI.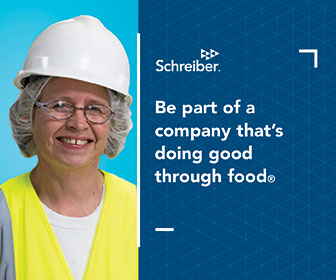 We make personal and food safety a top priority, and we offer great benefits from day one, including medical, dental, vision and life insurance; paid holidays and public holidays; a 6% 401(k) match; tuition reimbursement; wellness programs; leadership opportunities after first year; and more.
Consult the job offers on www.SchreiberFoods.com and click "Find a Job" to search in West Bend.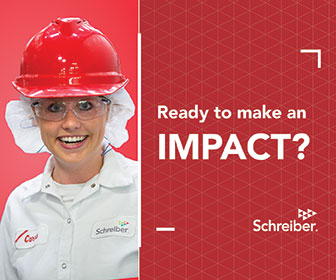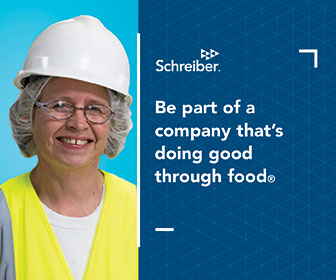 Related