DIXON – Starbucks will soon open its Dixon store in the Interstate 88 hallway.
The city has been trying to attract a national coffee chain to the area for years and plans to open August 19 the new Starbucks next to Arby's at 1650 S. Galena Ave.
[ Dixon Starbucks could be open within a year ]
As part of Starbucks' annual Kindness Week and with the opening of the Dixon store on the horizon, area and Sauk Valley area store managers hosted activities for children at the Dixon Family on Tuesday. YMCA.
The company chooses a charity or nonprofit to give back to each year.
"We want the community to know they're welcome," said McKenzie Newcomer, assistant store manager at the Sterling Starbucks store that organized the activities.
Children participated in different coffee-themed crafts, including gluing coffee beans onto coloring pages and digging out a sensory table filled with coffee beans. There was also a balloon release.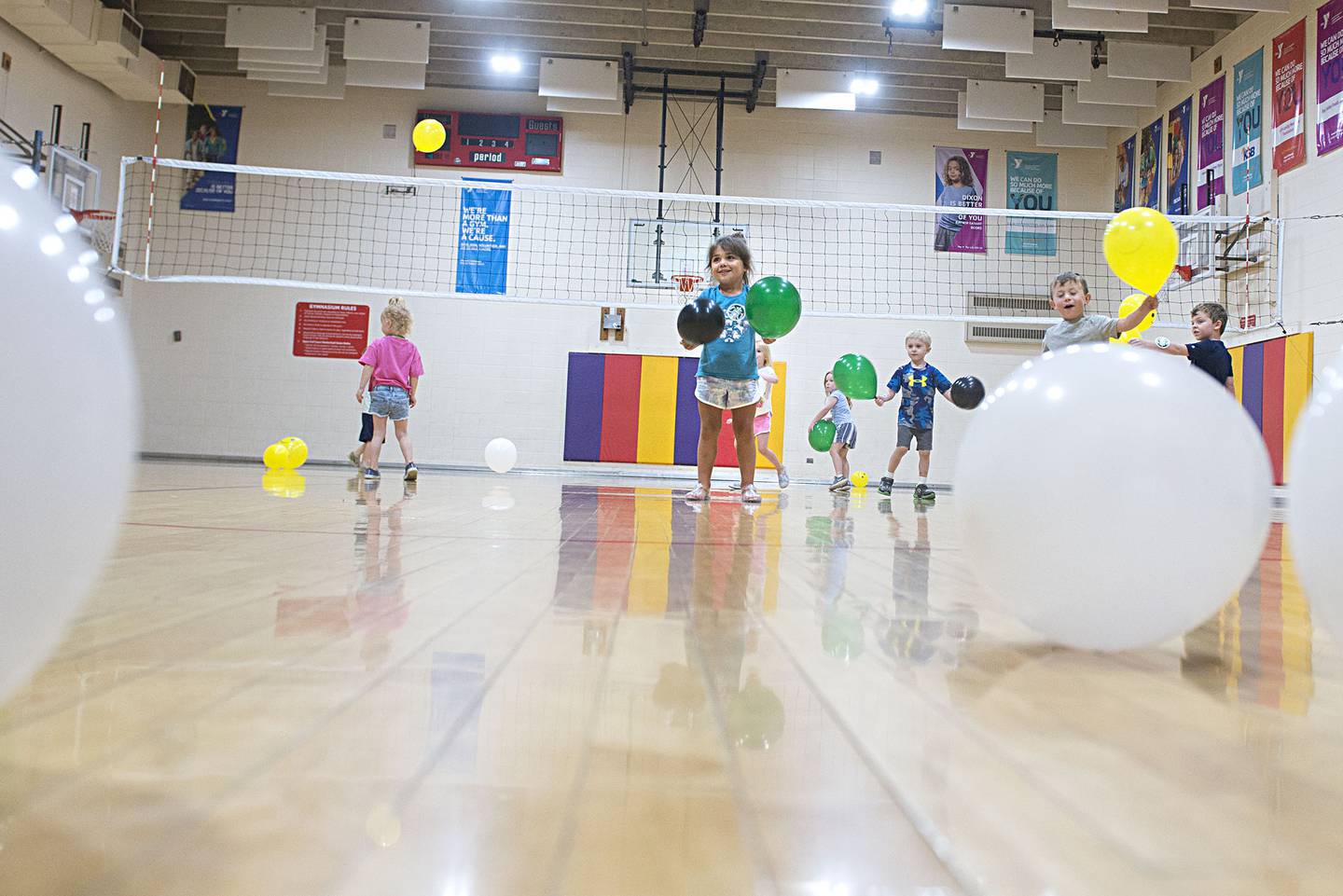 "We want to help our community and help our town grow, and we're beyond excited to open in Dixon," she said.
A newcomer said Starbucks is expanding into more rural areas, especially off I-88. A new Starbucks recently opened in Rochelle, and there are two in DeKalb that are part of the I-88 district.
Having a Starbucks will help boost visitor traffic and tourism, as well as provide a coffee option for early risers, she said.