Bri Dominguez is handing out free COVID tests, masks and hand sanitizer donated by the First State Community Action Agency.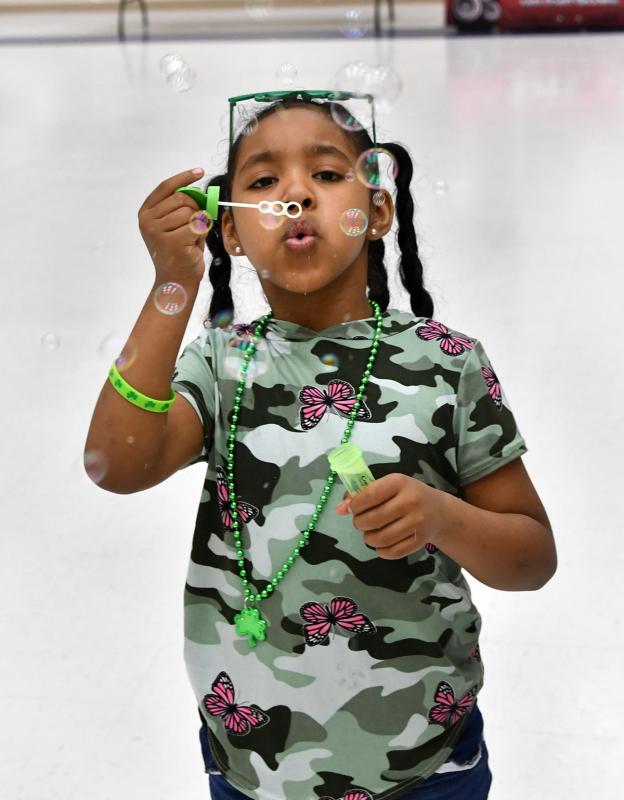 Alyla Johnson, 9, blows bubbles from her award.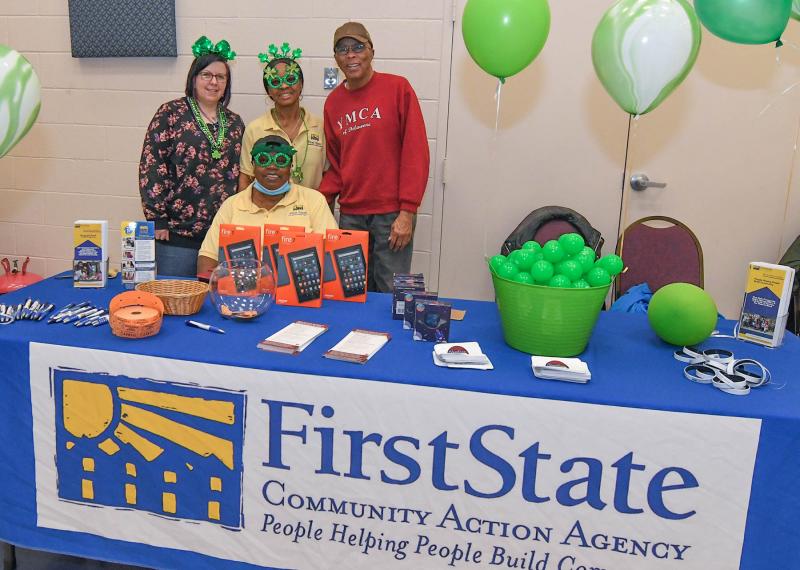 Table staff from the state's first Community Action Agency are in back row (lr) Jaime Sailer, Martina Duffy and David Bull with Bernice Edwards seated in front.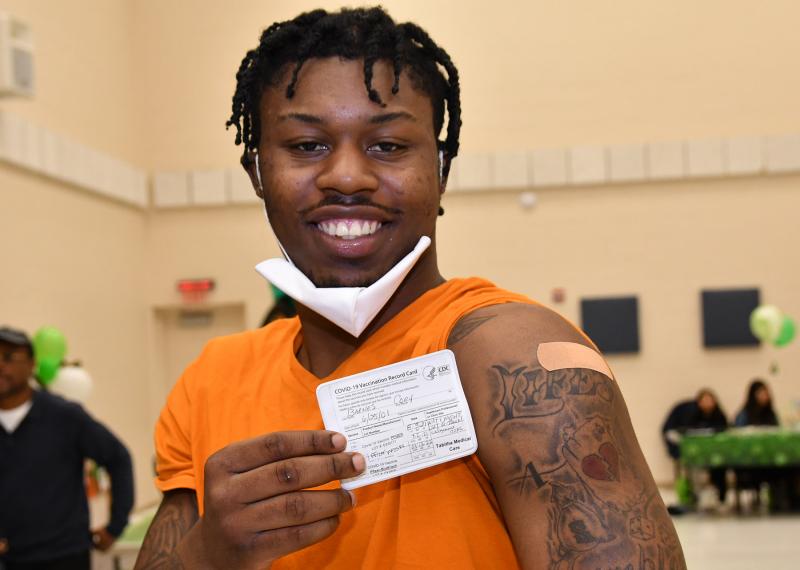 Corey Barnes got his recall to meet the requirement to play college basketball.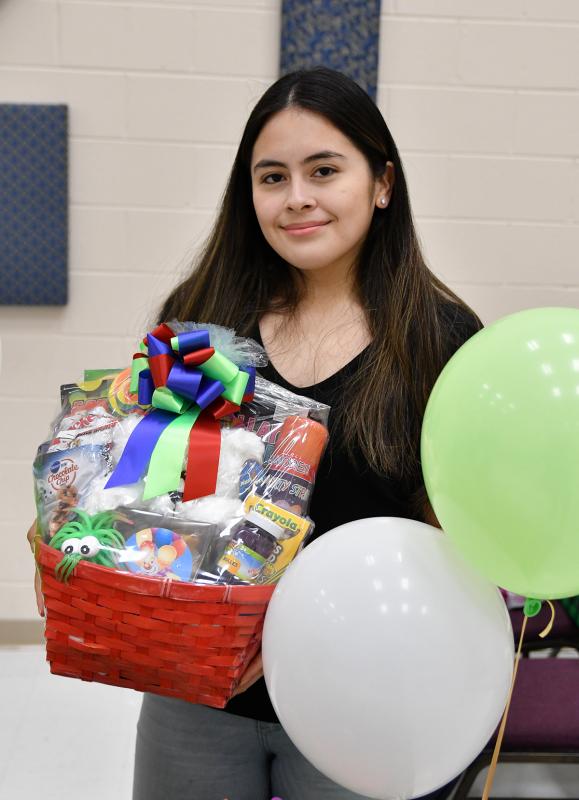 Volunteer Aria Calles presents a basket of goodies to be raffled off.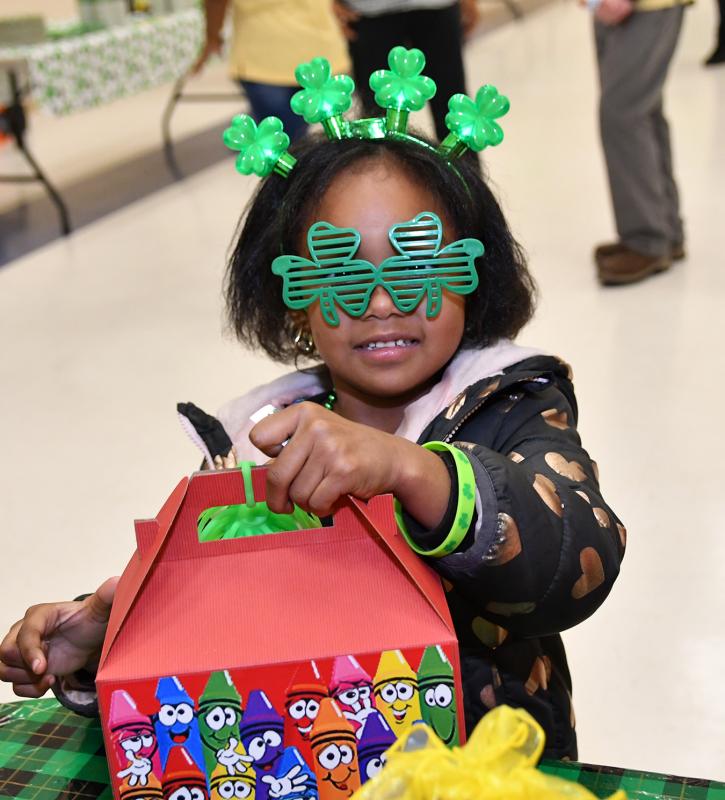 Kaena Ayers, 5, examines the box of treats distributed to participants.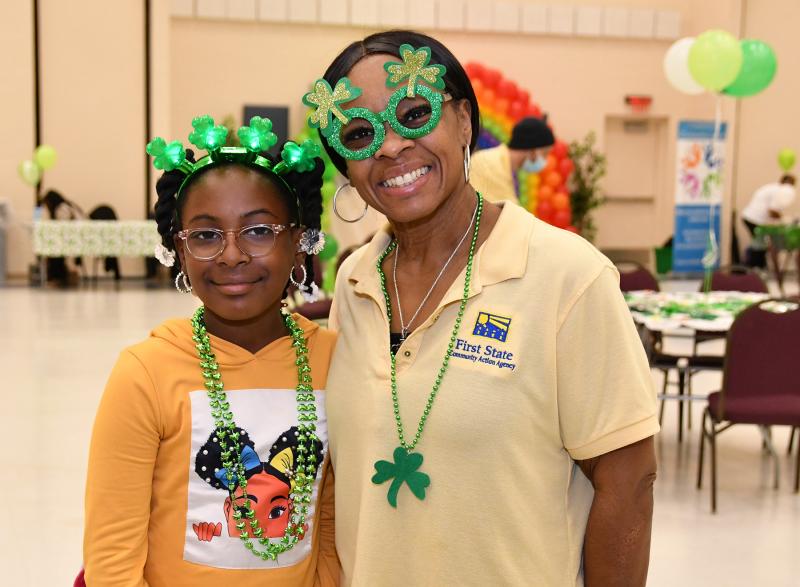 Martina Duffy, right, of the First State Community Action Agency attends the event with her granddaughter Aree Youmans, 8.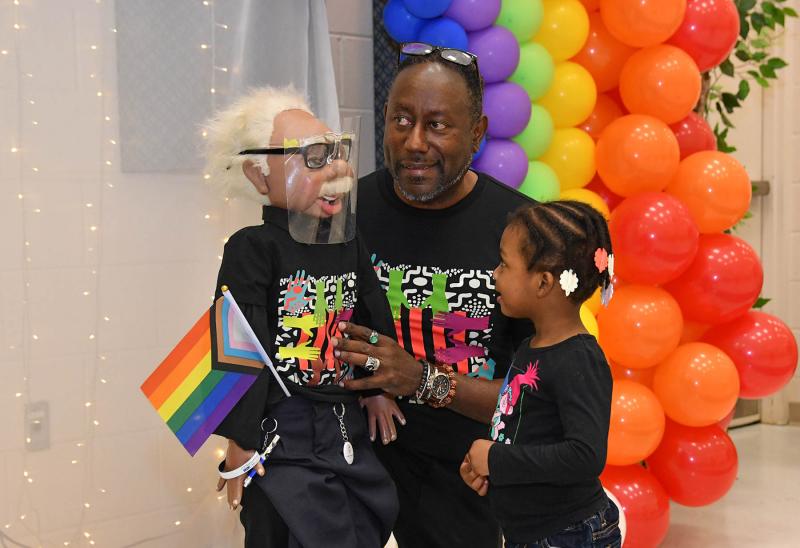 Makayla Harris, 2, chats with Mr. Goodwood and her owner/ventriloquist Ken Huff.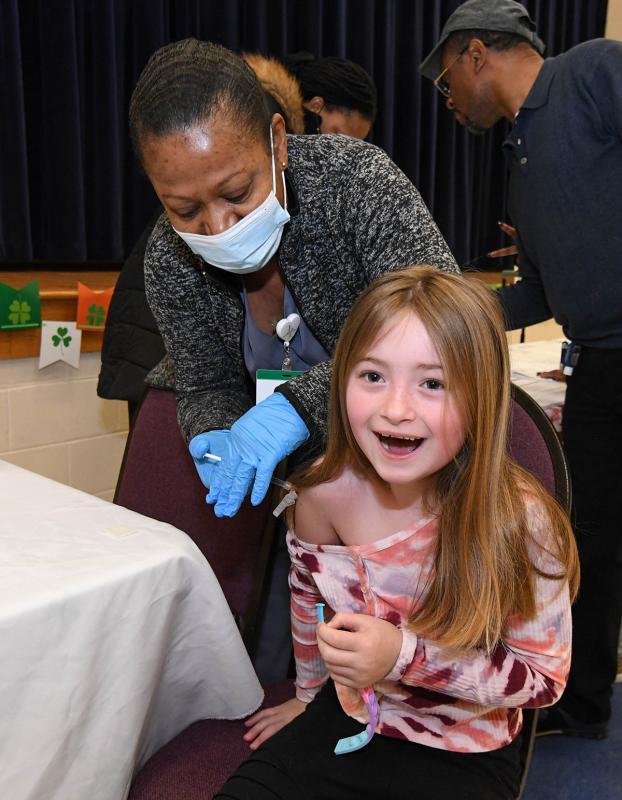 Alyssa Orta, 7, says it didn't hurt at all after receiving the stick from Mirlourdes Beliard, CRNP, of Tabitha Medical Care.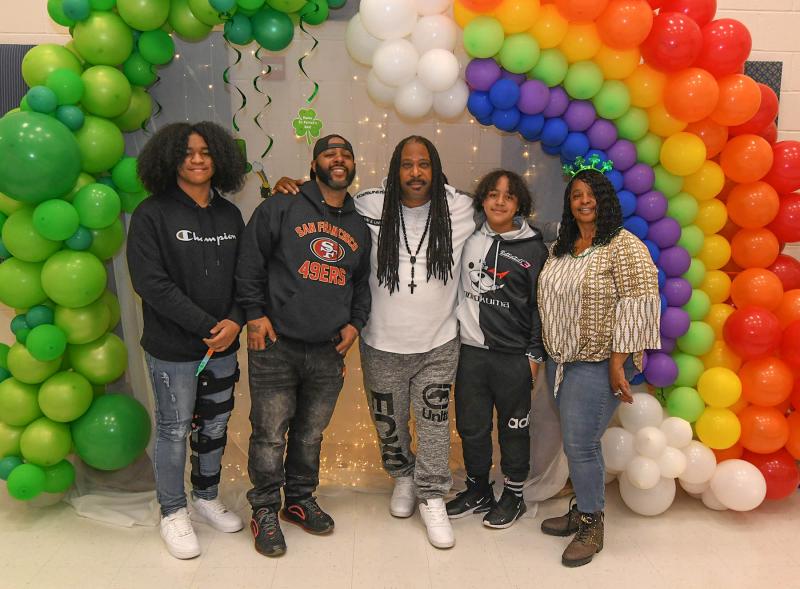 Taking advantage of family portrait time are (lr) Calito and Omar Johnson, Alphonso Hagans, Harlem Johnson and Doris Hagans.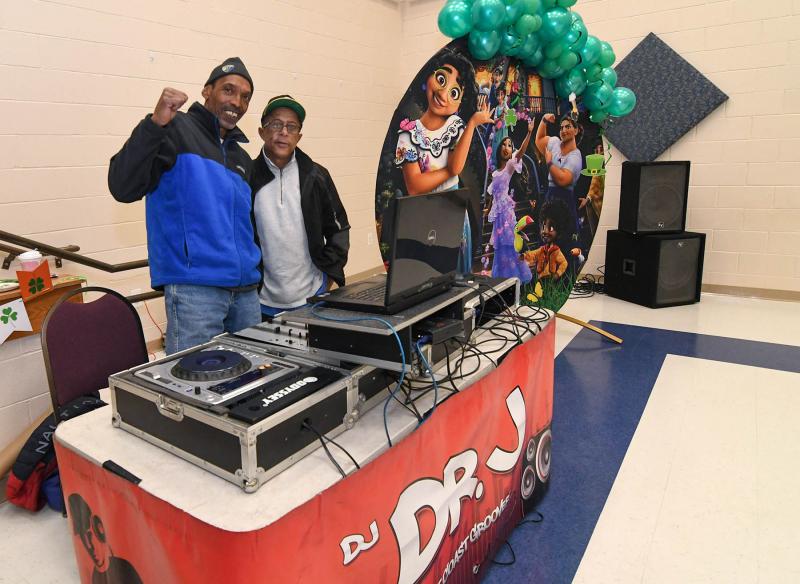 DJ Doctor J entertains the crowd with upbeat music. Pictured are Jan Daisey, left, and Jeff Carter.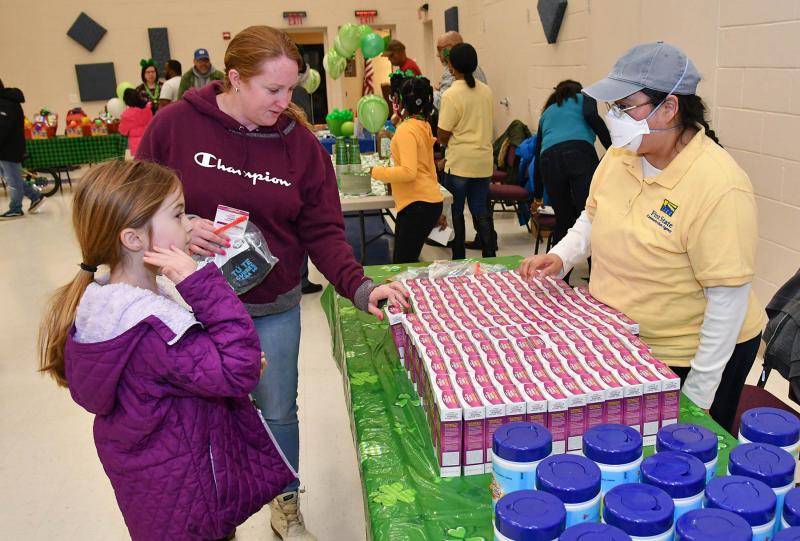 Tammy Orta and her daughter Alyssa get a free at-home COVID test from Bri Dominguez of the First State Community Action Agency.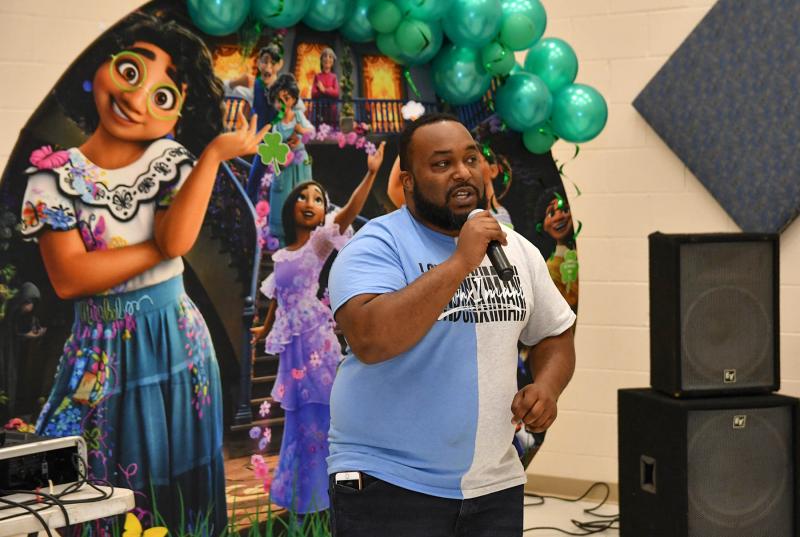 Tosajhn Hughes of the First State Community Action Agency welcomes participants to the event.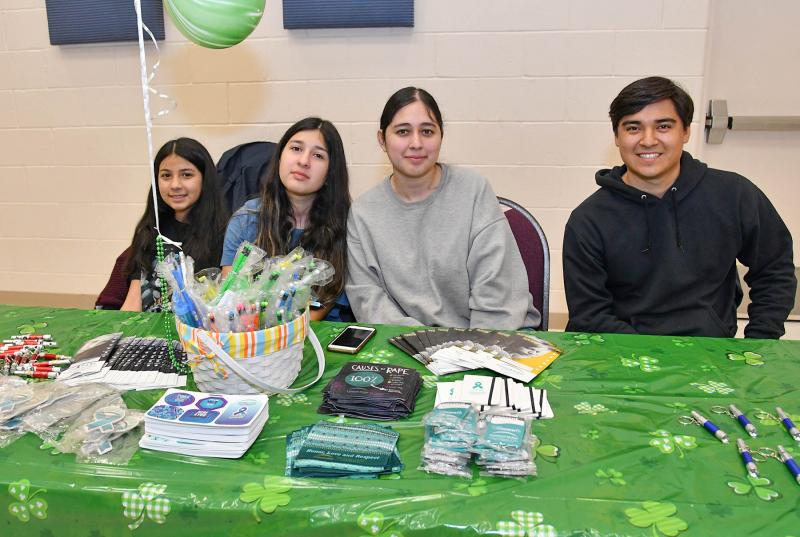 The Contact Lifeline table works with (lr) Blanca and Emily Salais, and Jennifer and Pedro Morales. Contact Lifeline is a crisis support group. For more information, call 1-800-262-9800.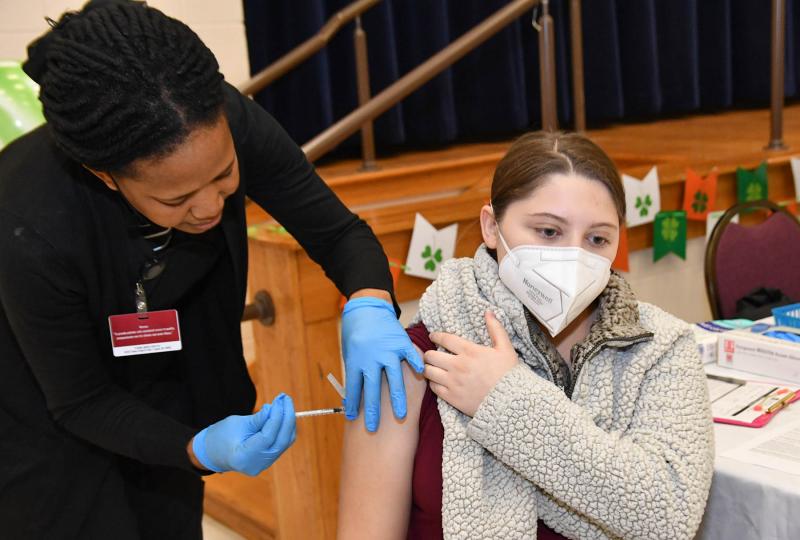 Abi Dominguez, 17, right, gets vaccinated by Tabitha Medical Care medical assistant Wousenie Dieujuste.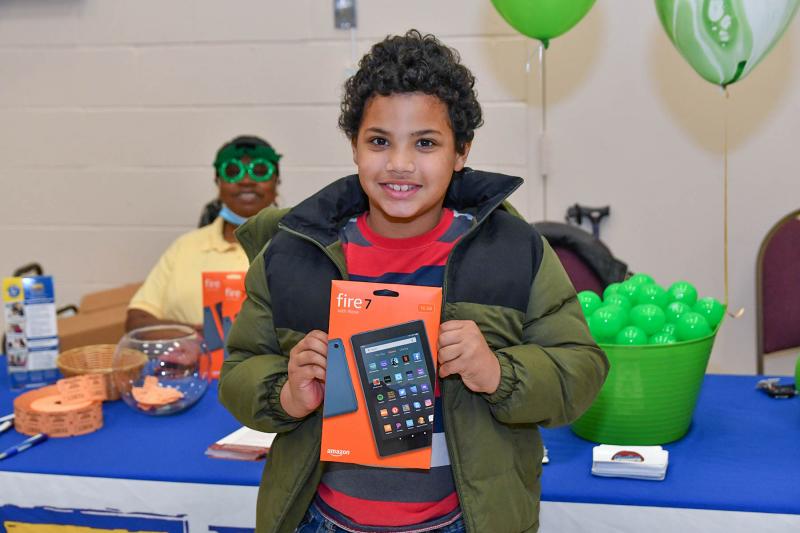 Malcom Freeman, 9, was the first raffle winner for an Amazon Fire tablet.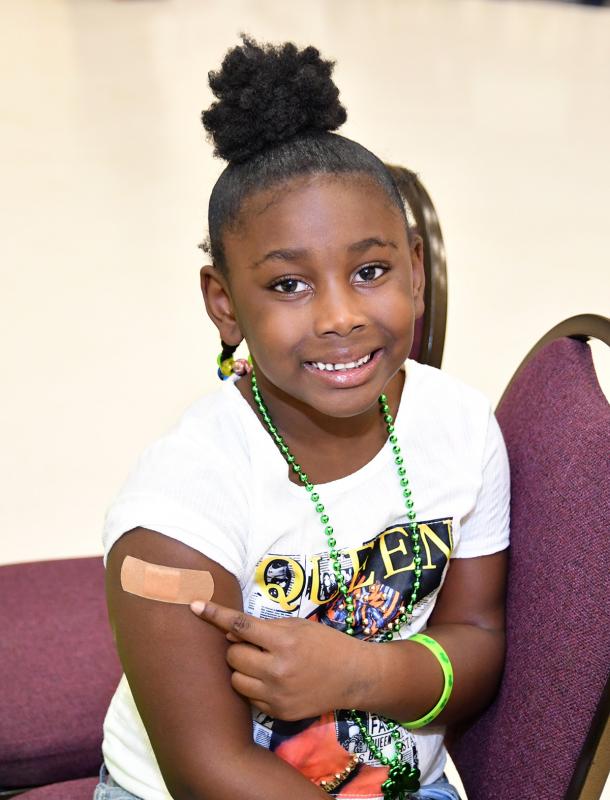 Lyece Johnson, 6, shows off her bandage after receiving her COVID shot.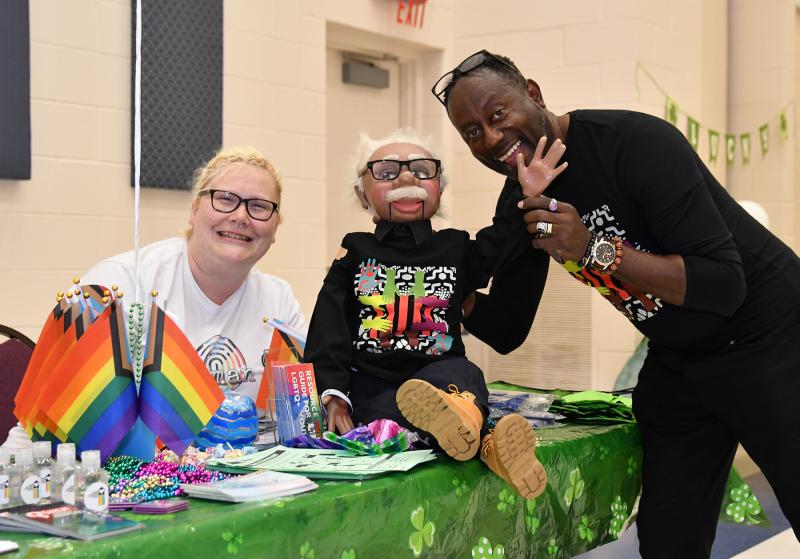 CAMP Rehoboth counselor Amber Lee, left, has fun with ventriloquist Ken Huff and Mr. Goodwood.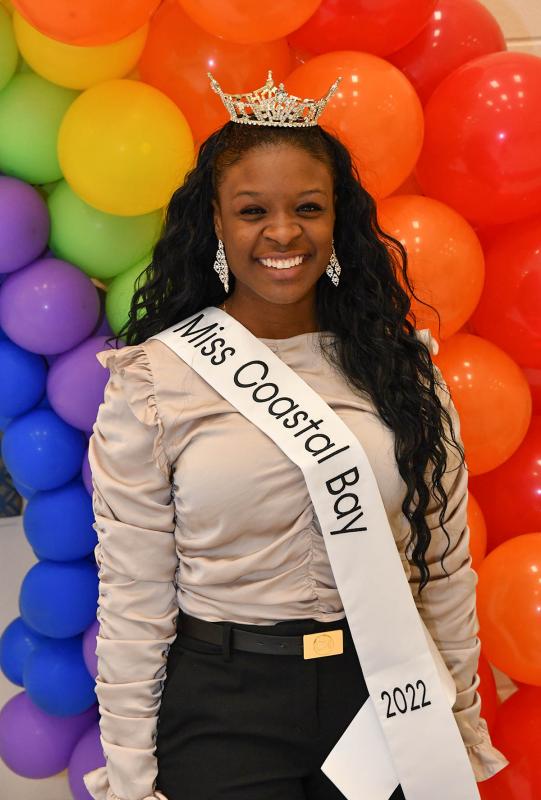 Imani Cummings, Miss Coastal Bay 2022, visited everyone in attendance.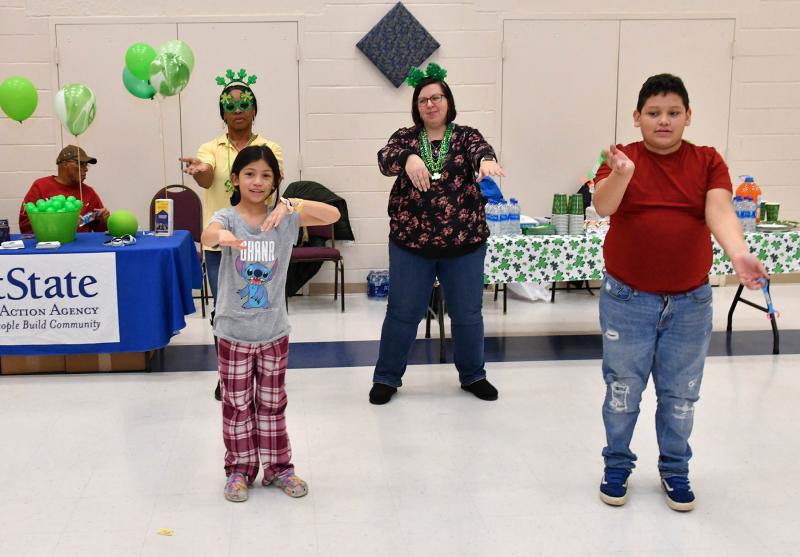 Dancing the macarana are in back (lr) Jaime Sailer and Martina Duffy, with Adrenna Guerra and her brother David in front.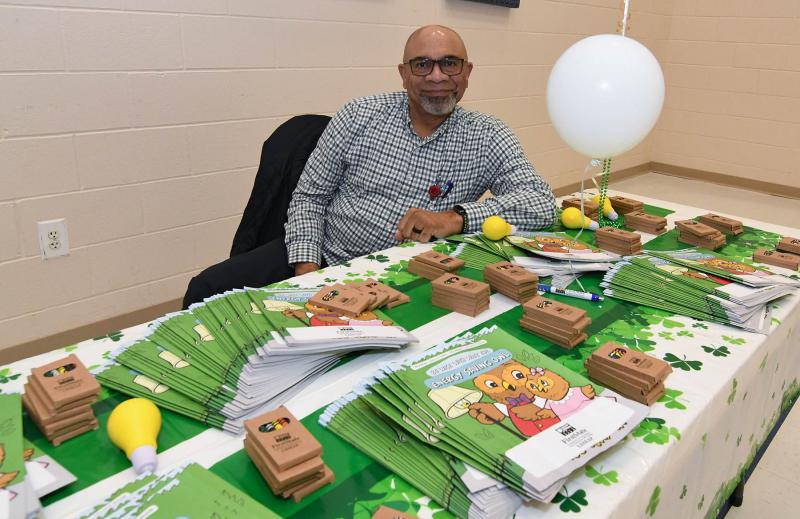 Bob Wingo of the First State Community Action Agency distributes coloring books on how to be a good owl with energy-saving tips.